From concept to delivery
We turn your ideas into sellable tangible products
We help our clients to turn their ideas and concepts into real and economically feasible products. We work closely with our customers to satisfy their customers, and we go all the way. From conceptualising, through production and rigorous quality control to on-time international shipping.
Scandinavian House works with designers and retailers from all around the world. "We believe in professional partnership with a strong focus on maintaining long term relations," says Karl Ronhave, the CEO of Scandinavian House.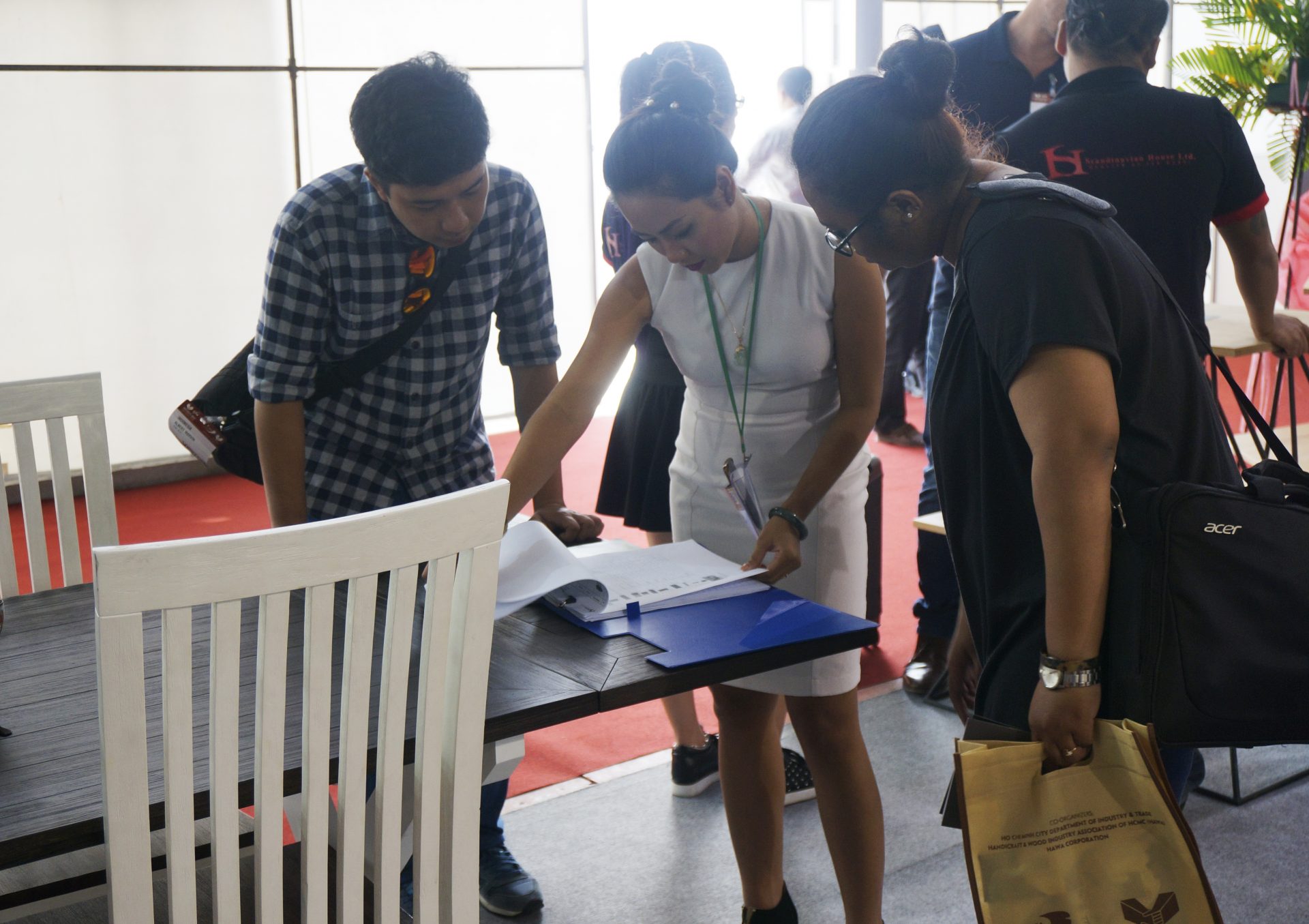 Timeless design and precision manufacturing
We believe in long-lasting design solutions
Timeless design and high-quality manufacturing mean longer product lifecycle which is exactly what we strive for. This is our contribution to the environment and customer's satisfaction. To quote Tuong, our lead designer, "we know our craft, we follow design trends and constantly explore new materials. To create extraordinary products is our passion." At Scandinavian House, we are proud of innovative furniture and accessories of unmatched quality.
Our core values - the driving forces behind everything we do:
We understand that design matters
We know that design is subjective but there are also some objective qualities we should never compromise on
We invest in ongoing research and educations
We constantly iterate which leads to improvements in design and quality
We never compromise quality, we only products we would be happy to use ourselves
In other words, we understand that every brand's survival is directly linked to design, innovation and streamlined, and economically feasible production.
Learn more about what we can do for you here or read more about our story.