We Understand Our Wood
Our years of experience working with wood mean that we understand this beautiful, all-natural material inside-out. But we don't leave it there. Instead, we invest in ongoing research and education to ensure the craftsmanship par excellence.
Examples of the wooden materials that we use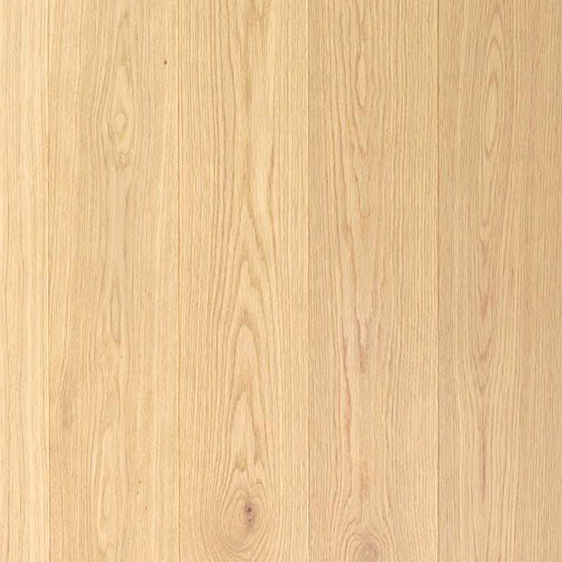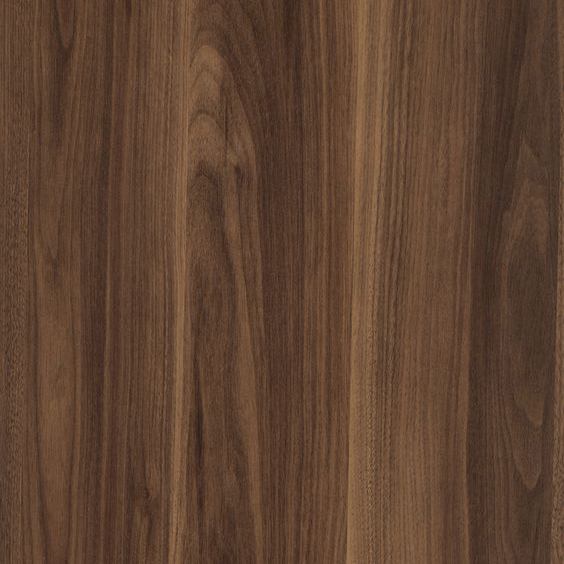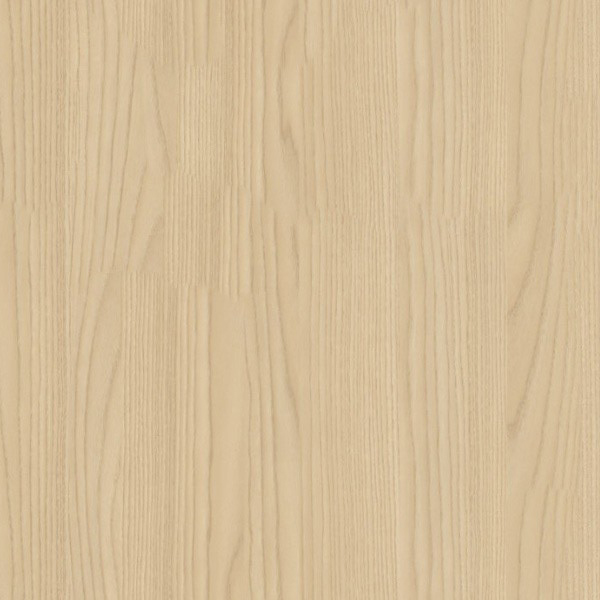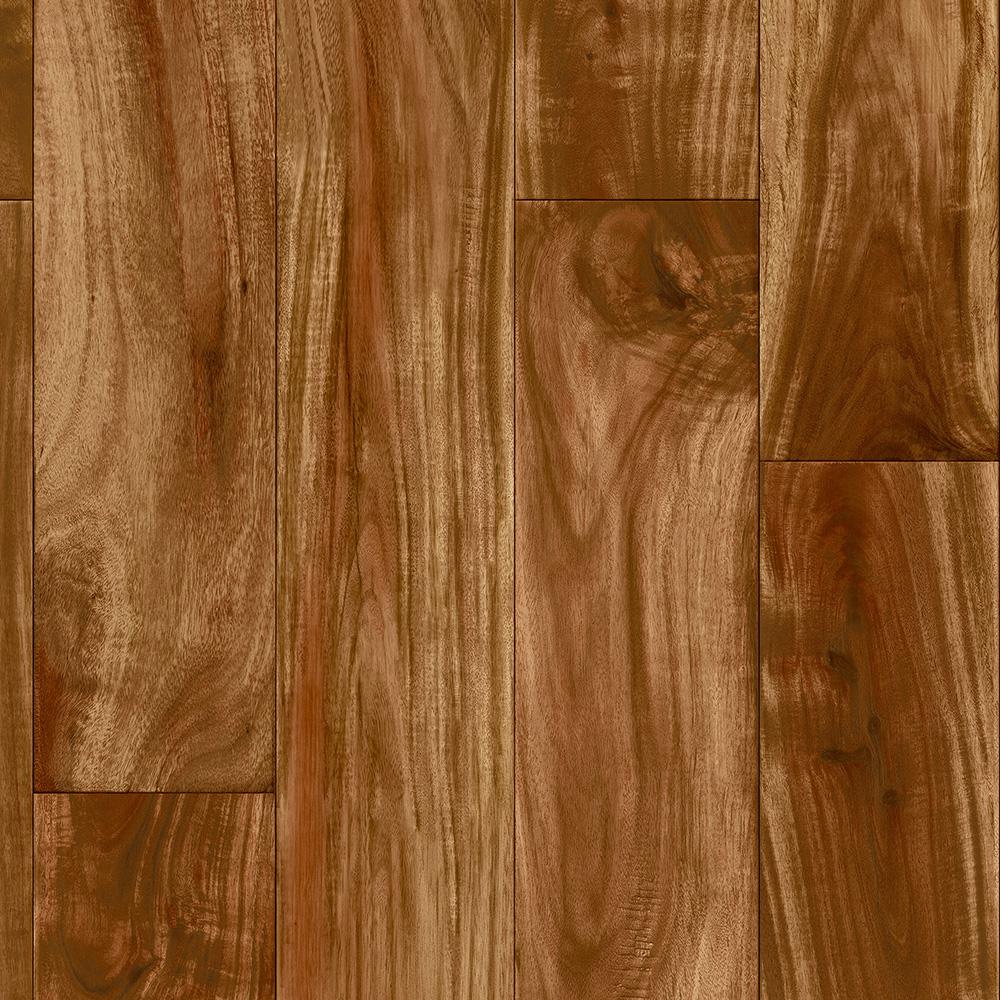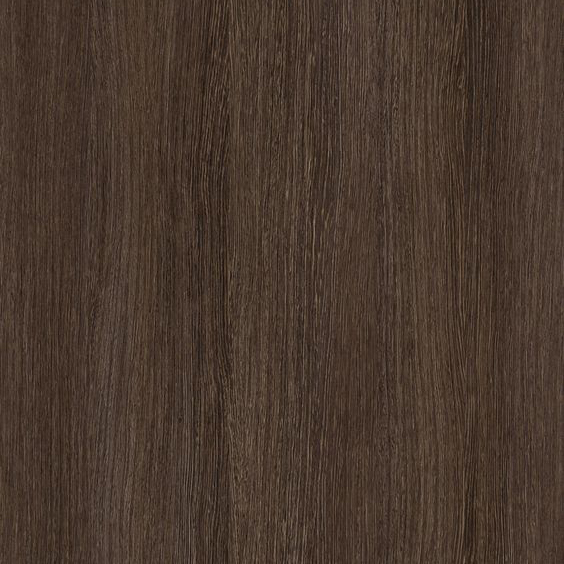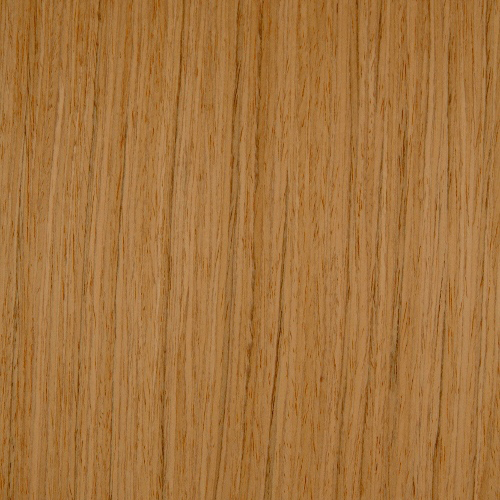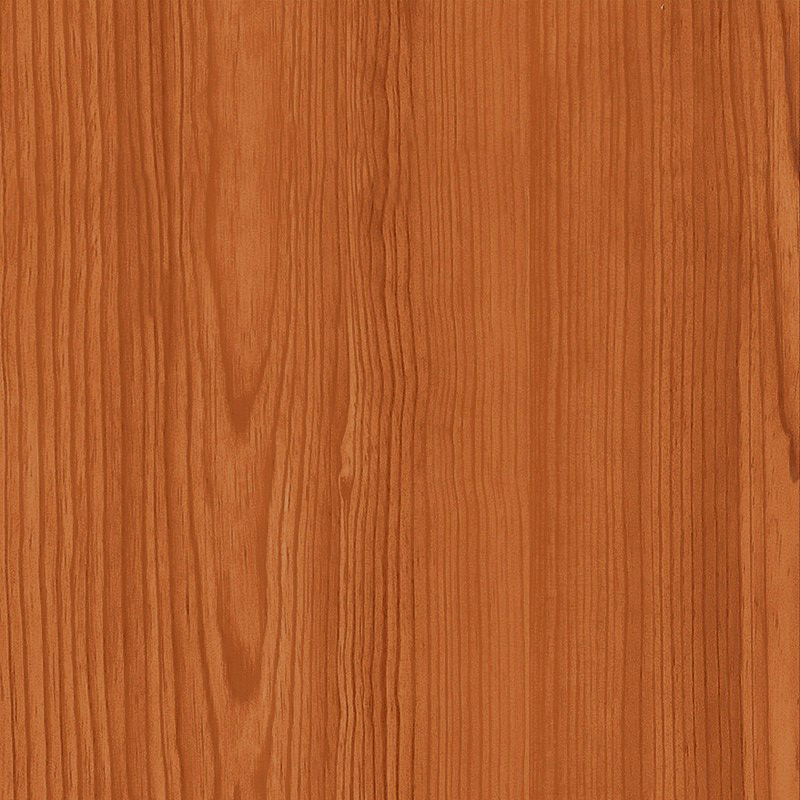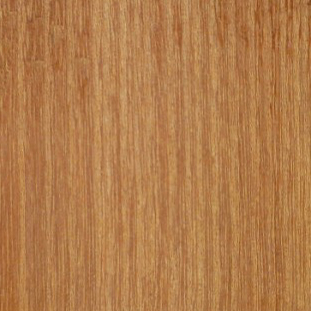 Medium Density Fibers (MDF)
At Scandinavian House, we have an extensive experience working with Medium Density Fibers (MDF). We are capable of handling various finishes and customization as per our customer's requests. "We constantly develop new colours and processes," says Karl, CEO at Scandinavian House. "We want our products to look and feel modern and unique."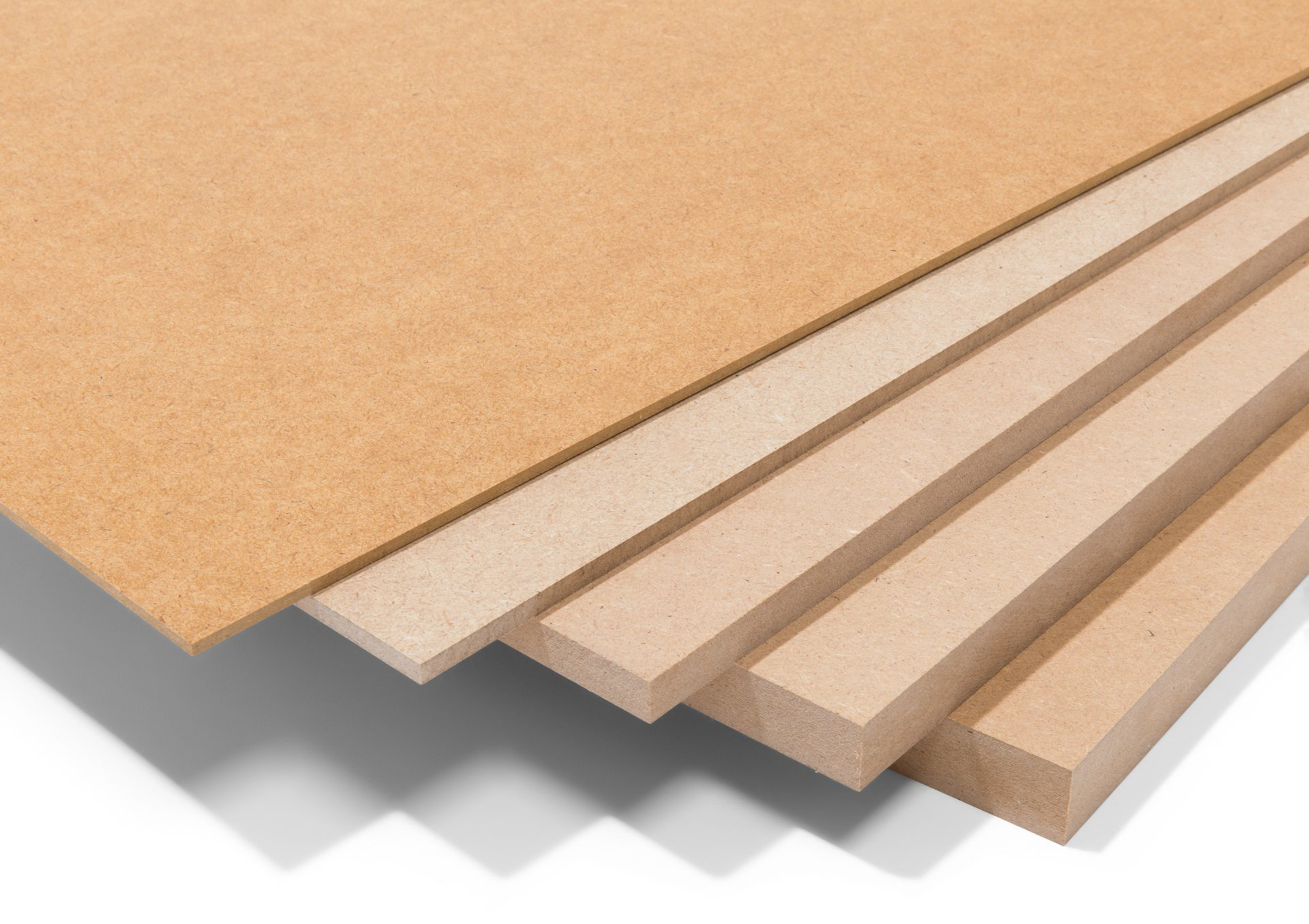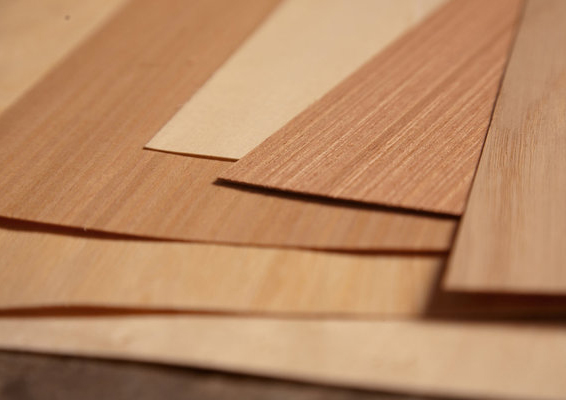 100% Eco-friendly approach to manufacturing
All our wooden materials originate from certified and ecologically responsible sources. We believe in environmentally, ecologically and socially responsible approach to manufacturing.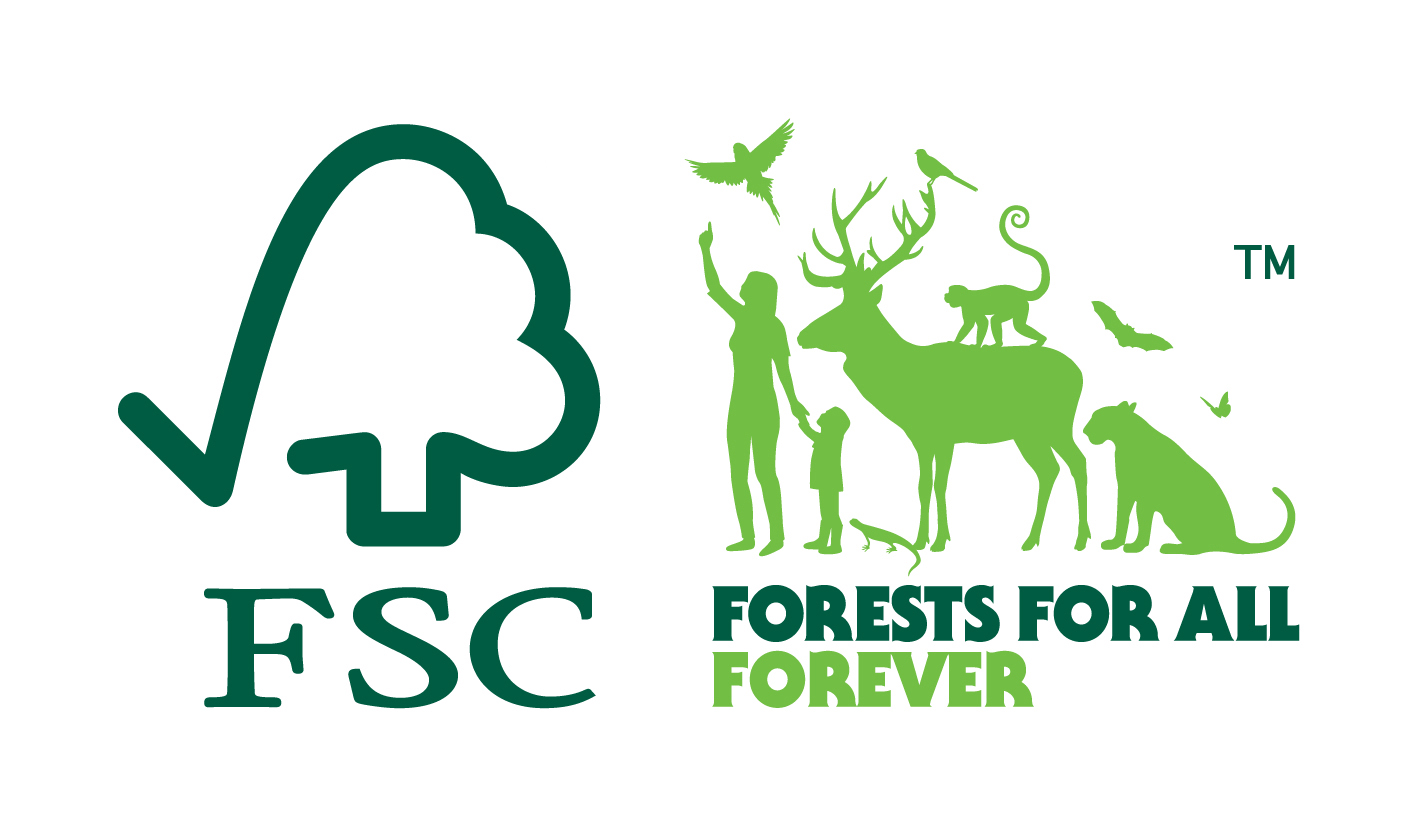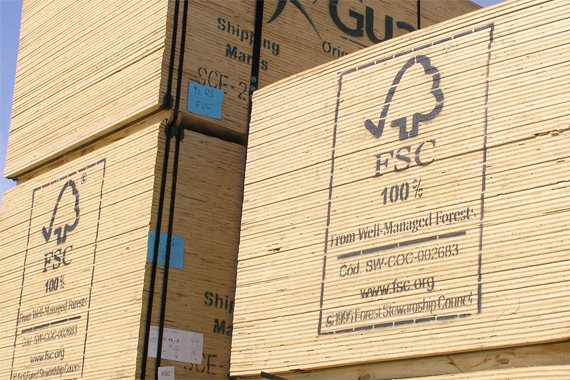 Our unique approach to working with wood
No more cracks and fissures
Wood is a living material and as such, it needs to be handled with extreme care. At Scandinavian House, we design and construct all our furniture in such a way that it perfectly handles the "breathing" nature of wood. As wood reacts to its environment, it expands or shrinks, which causes cracks and fissures to occur. Our approach is to leave some space in between the parts so this doesn't happen.
We are proud to say that our furniture handles all sorts of different climates and transportation conditions without any issues.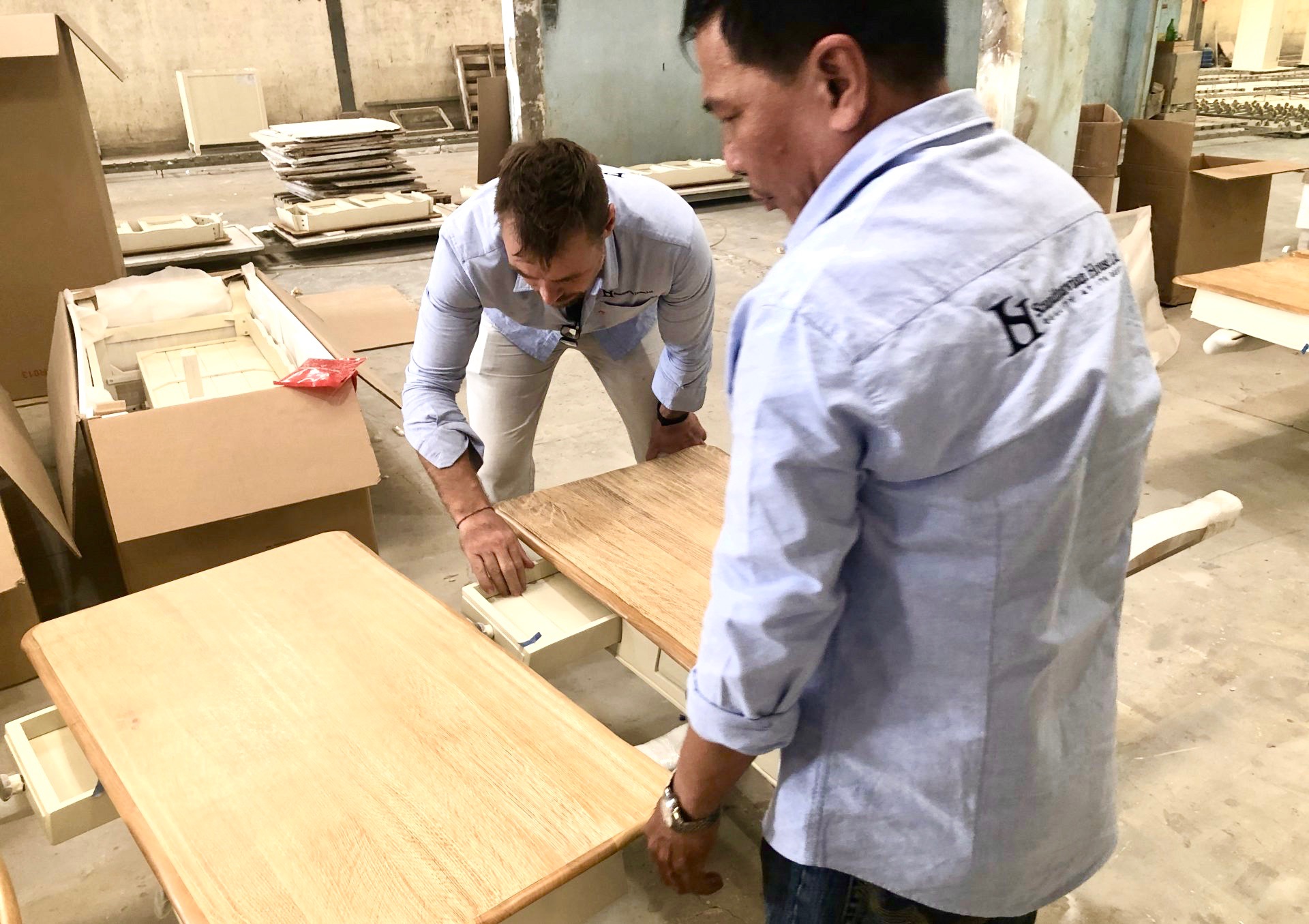 Moisture Control
Take advantage of our extensive knowledge of moisture control
We use dried lumber from sustainable sources to make sure that all our products are ecologically friendly and suitable for usage in various climates. The moisture content of our wood ranges in between 8-10% for indoor applications and 8-12% for outdoor applications.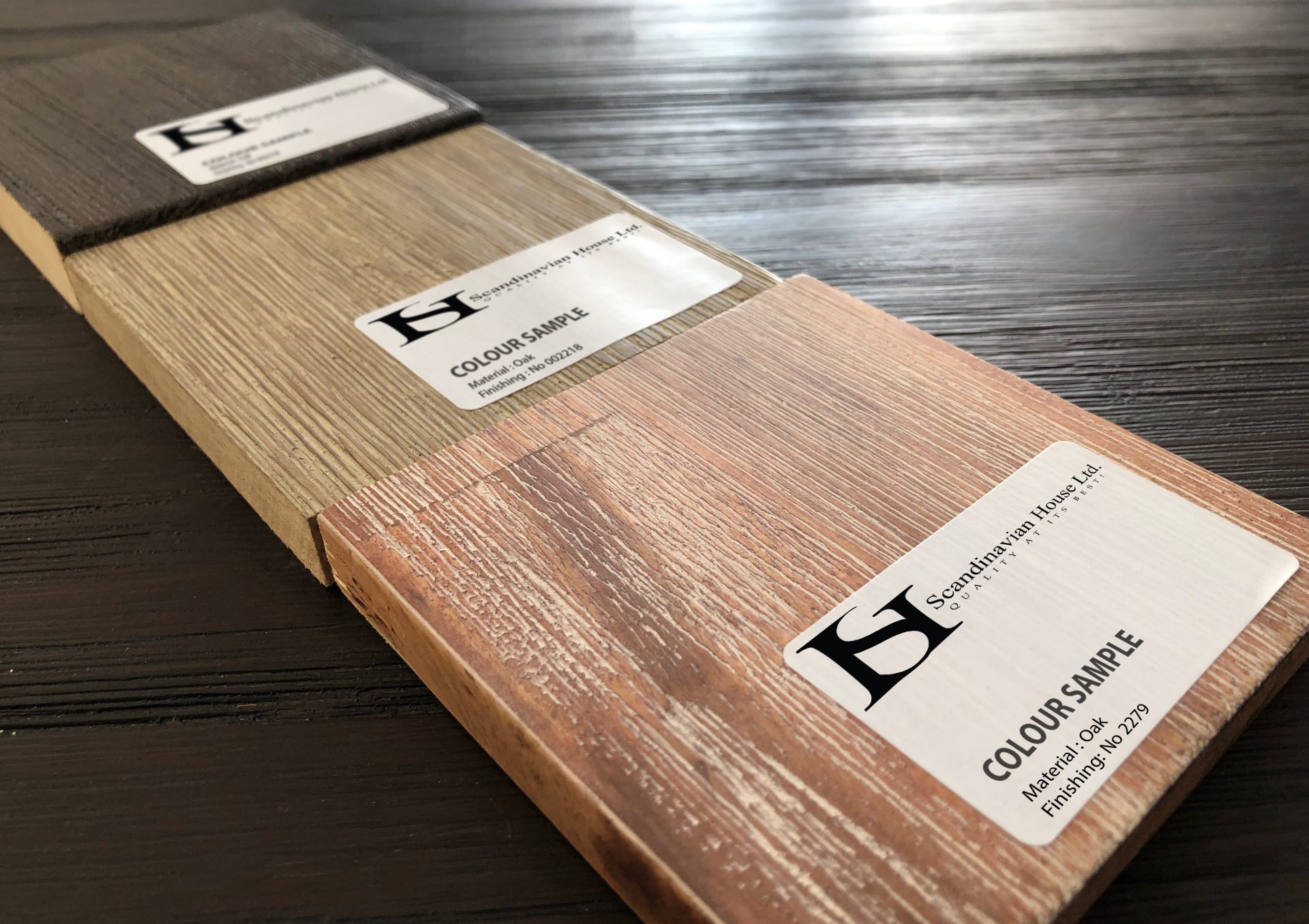 Surface Treatments (Finishes)
Making the products as perfect on outside as they are inside
The surface treatment is an important part of the wood processing alchemy. It's what gives the material desirable characteristics, attractive appearance and contributes to increased resistance to moisture and other environmental agents.
At Scandinavian House, we understand the technology and "living" nature of wooden materials. We specialize in all sorts of surface treatments such as colouring, sanding, water-base, scratching and so on.