Metal is our second most popular material
Thanks to our modern manufacturing technology, we are able to offer to our clients all kinds of advanced metal processing techniques such as turning, bending, extrusions, casting, forging, welding, injection molding and list goes on.
A few examples of metallic materials that we work with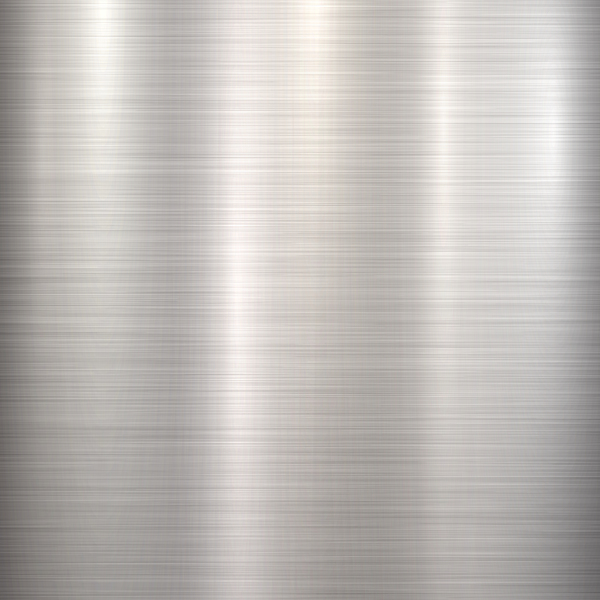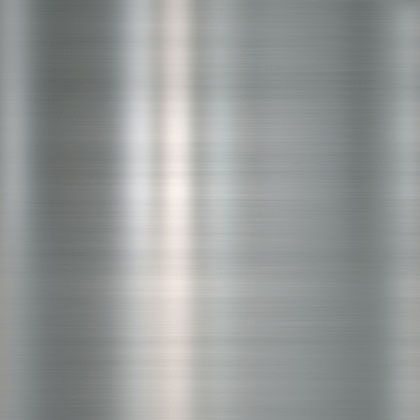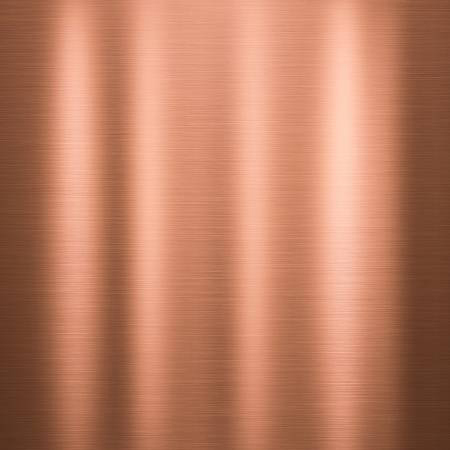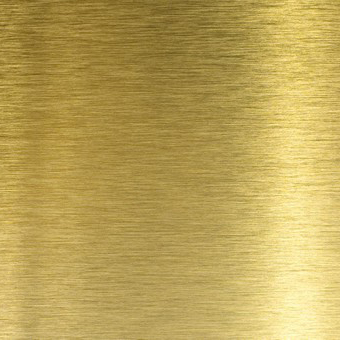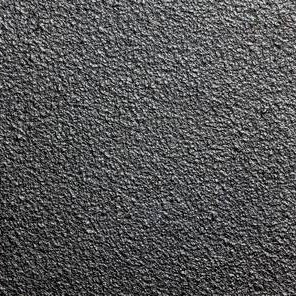 Finishes
We offer plethora of different textures and surface finishes that can be applied to metal materials. This is a great way to enhance the products's appearance and give it a new modern look and feel. Below are some examples of the most popular finishes we do.